W
ell, Lauren and I just got back from from our rendez-vous in the big apple. We had a very successful trip that I just thought I'd share some of our discoveries. This time we hit up
The Met
for the reopening of the Wrightsman Galleries. These galleries consist of late French interiors taken from various hotels and homes of period to save them from renovations. They contain much of the original furniture and decoration. Plus, they are lit by electric candles that have fake flames that wiggle every once in a while. This entertained me more than you'll ever know. But enough of that, here are some of the pictures I snapped to entice visitors to The Met.
I also met up with some old friends:
Rose Adélaïde Ducreux's
Self Portrait with Harp
was on display in the first room of the Wrightsman galleries.
Gainsborough's full-length of
Grace
was on display in all its glory.
The two Countesses of Derby were side
by side
.
Madame Grand
was looking angelic of course.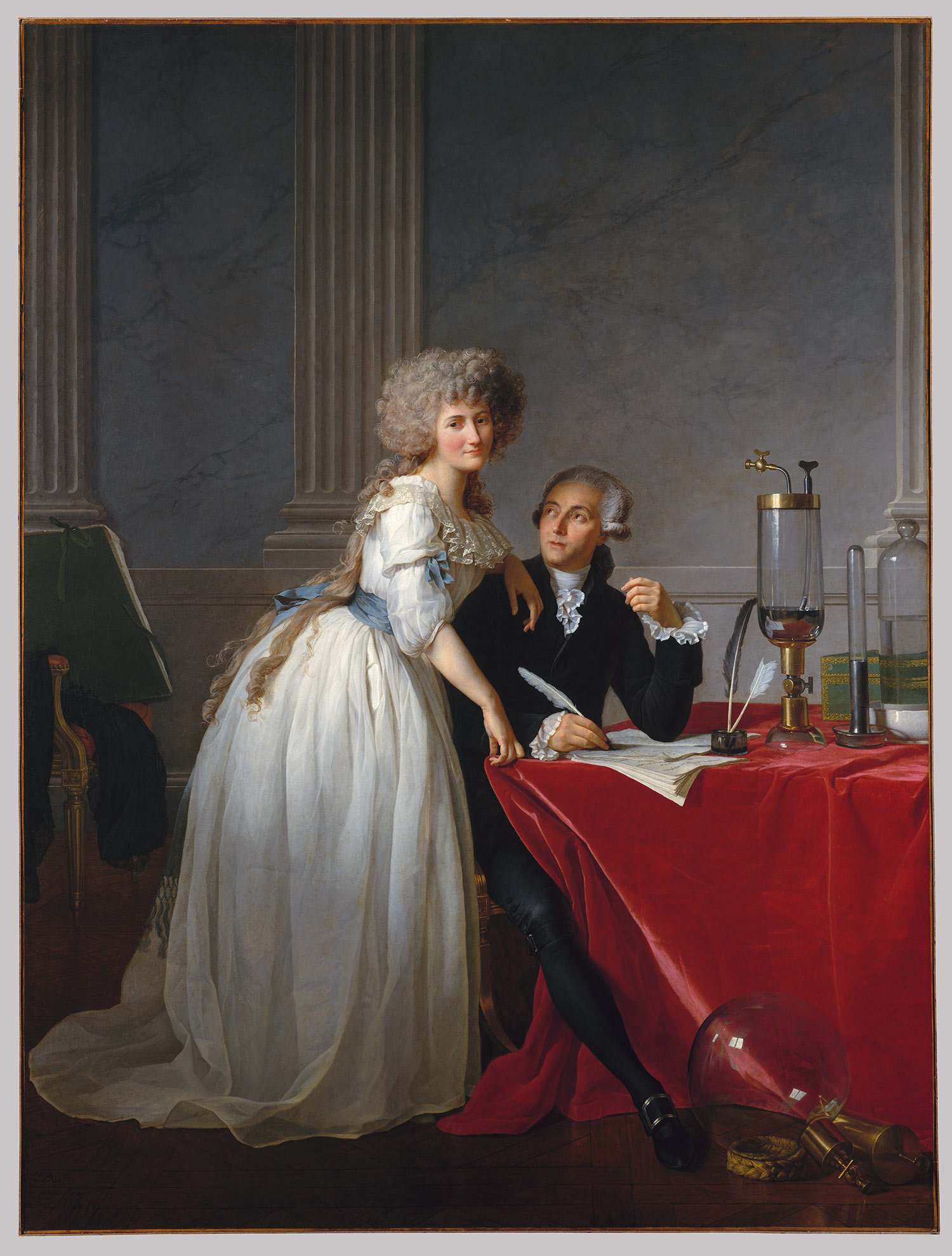 And who doesn't love David's
enlightened
portrait the Lavoisiers.