I
n this season of shopping and gift wrapping and endless commercials my mind begins to wander to the days when children didn't have whole room dedicated to their toys. If a child was lucky enough to have a doll in the 18th century, only one would suffice. What's more amazing is when these old and beloved toys survive hundreds of years and multiple children's love.
Williamsburg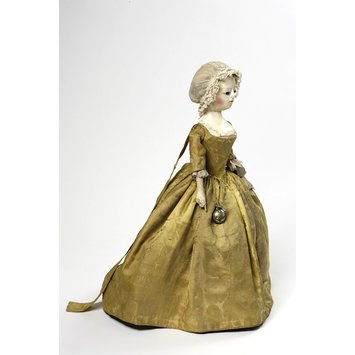 V&A, 1740s
Deerfield Memorial Hall, c 1770
Museum of London, 1766-70
Christie's
Bowes Museum, c 1735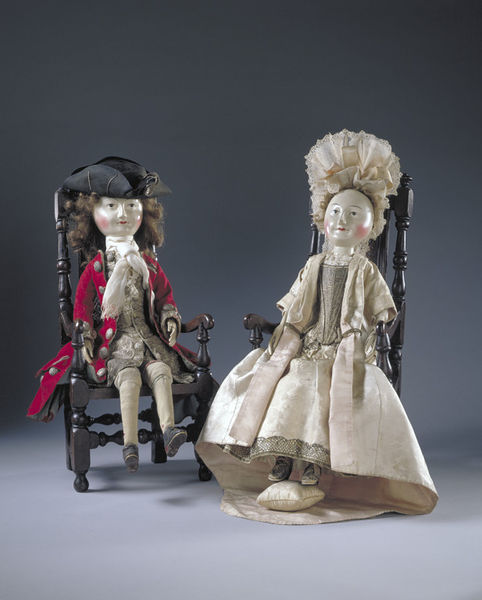 V&A, c 1690-1710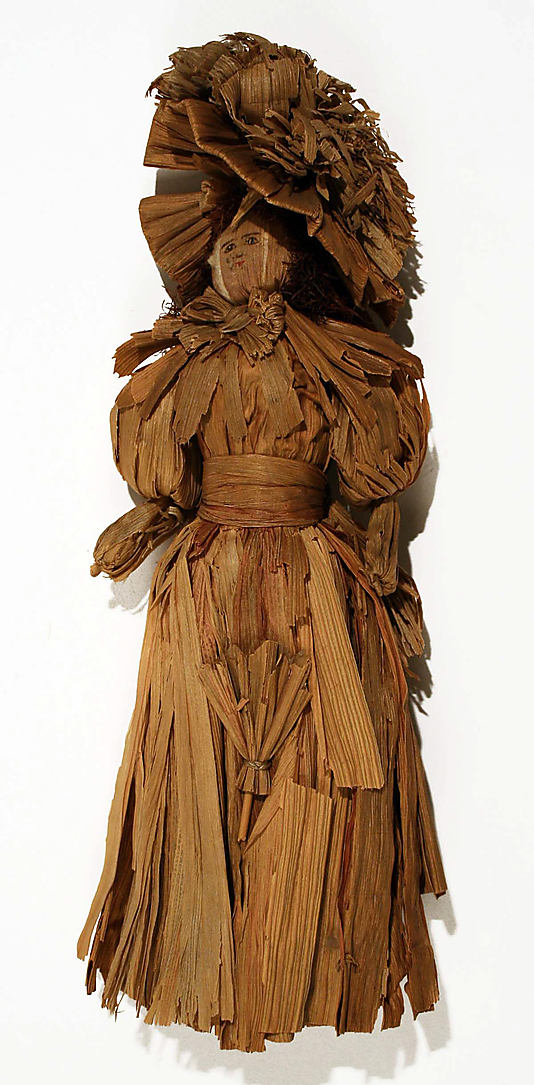 The Met, Late 18th C
For more images of dolls, the website
18th Century Notebook
has amassed a fantastic online collection of these surviving toys.